When students encounter discrimination, harassment and sexual misconduct, they can choose to disclose or report to staff from Voices@SMU, which is part of Student Services Hub.
The Unit's trained staff will provide emotional and practical support, and refer appropriate counsellors or specialists to help you. Support and advice given will be tailored to individual circumstances, needs and decisions.
Staff will also assist you in considering reporting options - which may include reporting to the University to expedite processes within SMU's Student Disciplinary Code.
Voices@SMU is based on the principle of respect for all. In the process of advising and counselling, our staff strives to: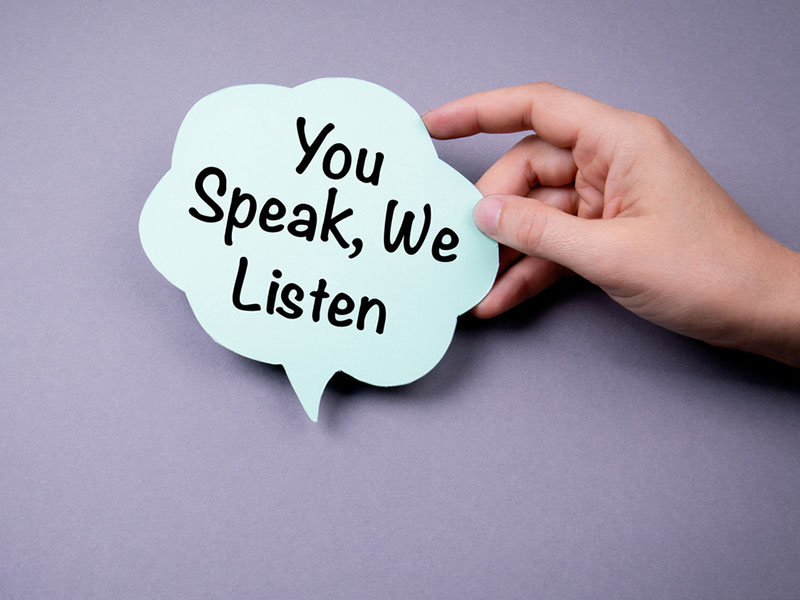 Listen without judgement
Take formal disclosures or accounts of incidents
Help explore available options
Provide information to help you make decisions on the next course of action
Explain reporting options (formally or informally) through the University or the police
Explain the University's policies and procedures relating to harassment, including sexual harassment and assault/violence
Explore therapeutic support options
Advise on possible impacts on academic work, and provide guidance and support on extensions or mitigating circumstances for exams or assessments
Liaise and work with your school to implement support plans through your course of study
Guide and support you through each stage of action
Confidentiality
All disclosures or reports will be treated with paramount confidentiality.
This means that all communication with our staff will not be shared with anyone, including your schools, or family members, without your explicit permission, so long as there is no imminent danger*.
*There may be instances when you, a peer, or someone else may be at significant risk of harm, and we may need to share pertinent information with respective authorities. When such occasions arise, we will discuss this with you first to seek your understanding on the implications of such situations.
Speak to us / Make an Appointment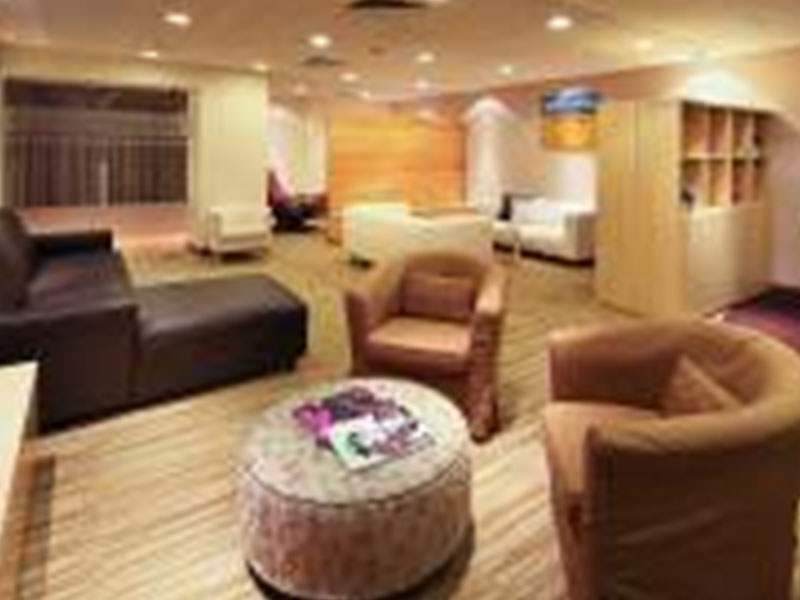 Mrs Wong Kwong Leong Student Wellness Centre (MWKLSWC)
The Mrs Wong Kwong Leong Student Wellness Centre (MWKLSWC) has compiled a list of self-help resources on how to cope with traumatic events. The Centre has experienced counsellors trained to deal with sexual harassment and assault/violence incidences.
---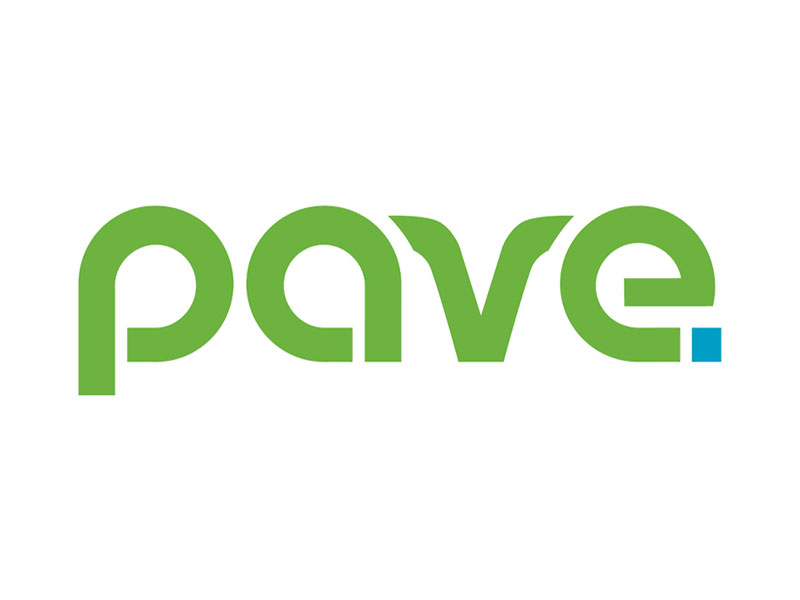 PAVE
PAVE's trained staff provide advice to those who have faced harassment/assault involving family members or partners.
6555 0390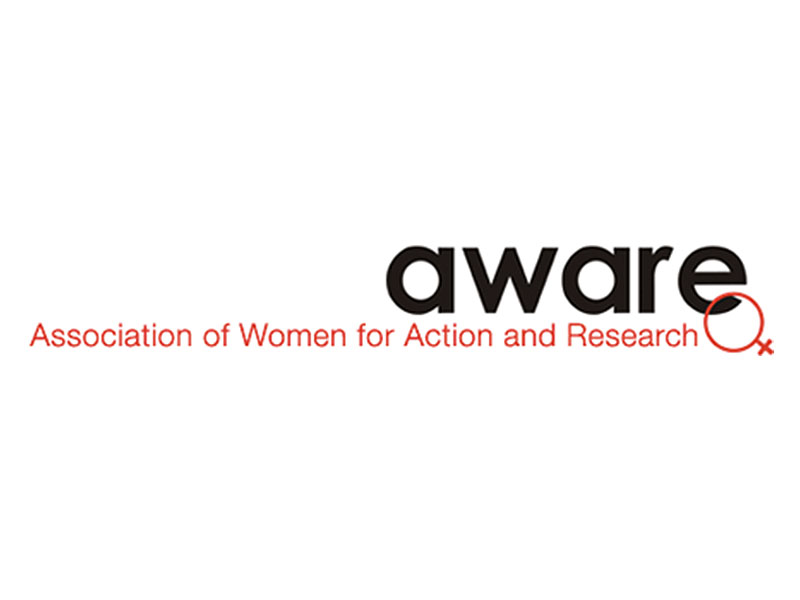 AWARE Sexual Assault Care Centre
AWARE's trained staff provide advice to those who have faced sexual assault or feel unsure about a sexual encounter.
6779 0282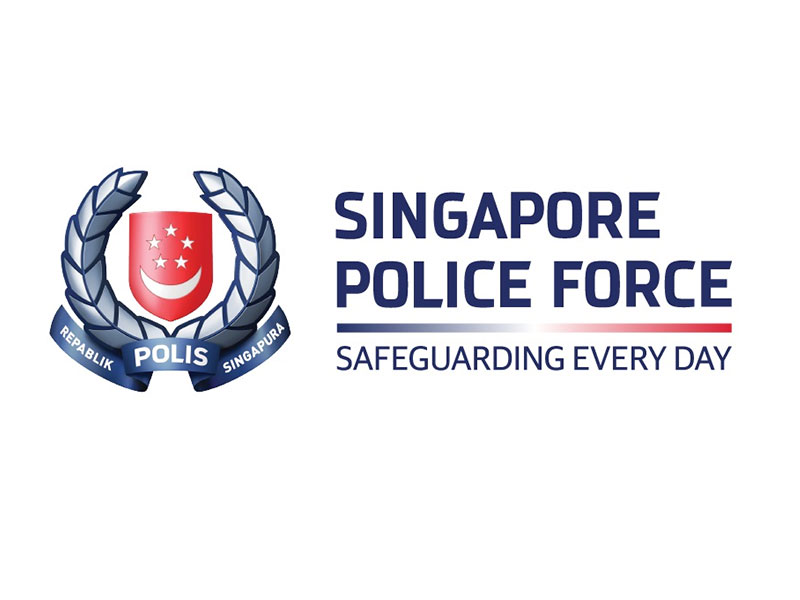 Singapore Police Force
Report cases to the police immediately if you feel that you are a victim of sexual harassment or assault/violence, or are in a dangerous situation.
999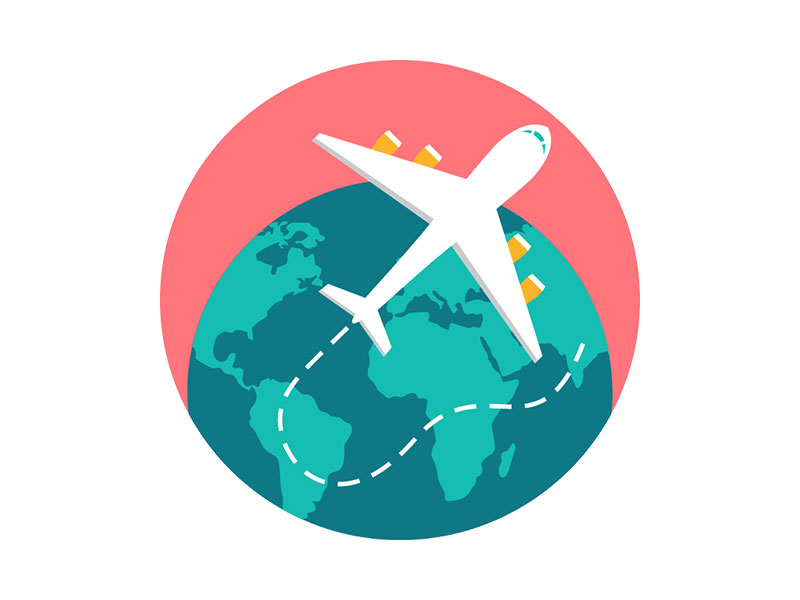 Sexual harassment and assault/violence abroad
If an incident has happened in another country and you are still there, contact the local police immediately, seek medical help if necessary, and contact the nearest Singapore Embassy as soon as possible for assistance.